Dr. Laura Gleinser, LL.M.
Attorney-at-law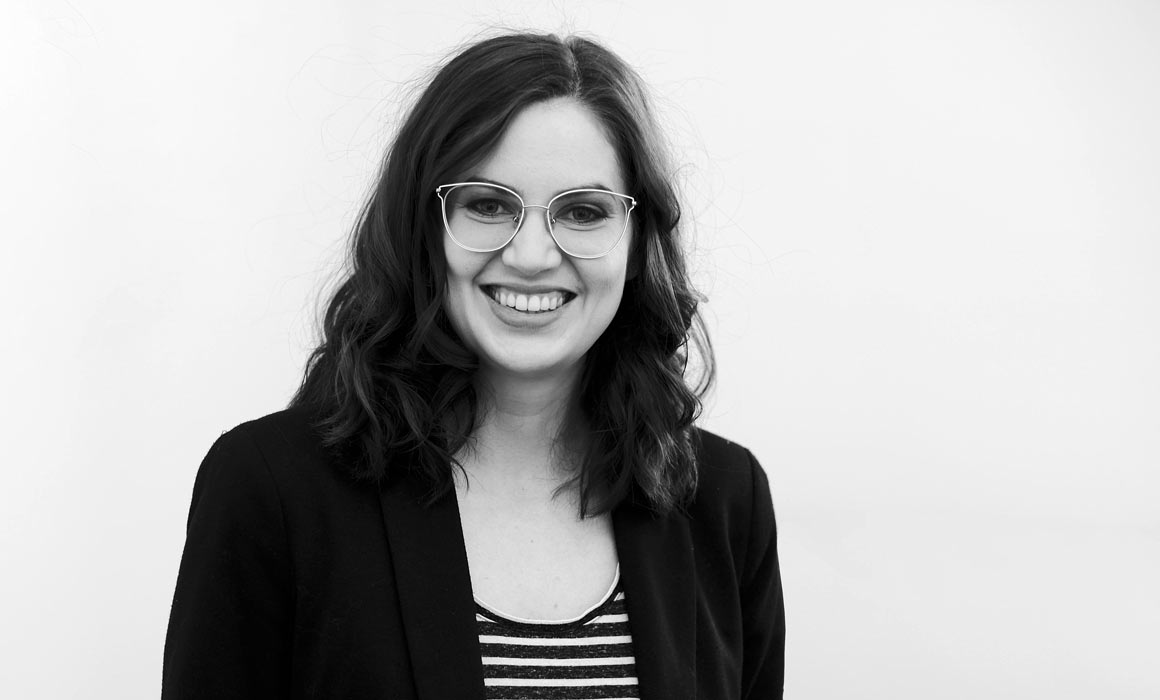 Laura Gleinser advises our clients on major contract awards and handles public procurement procedures up to the award of the contract. With her international background, she also advises on international contracts and various problems in construction contract law, such as claims for additional costs.
Laura Gleinser studied law in Innsbruck and Dublin. She then worked as a university assistant at the Institute for Corporate and Tax Law at the University of Innsbruck and in the legal department of an international group. While working, she completed a postgraduate programme at Steinbeis University Berlin. She has been a lawyer in the public commercial law and public procurement law practice group since 2021.